Posts Tagged 'Healthy Habits'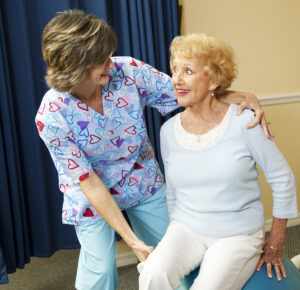 Elderly Care Spring Grove PA-What if your mother's doctor has told her she needs to get more exercise? Could elderly care be what she needs to support her right now?
Read More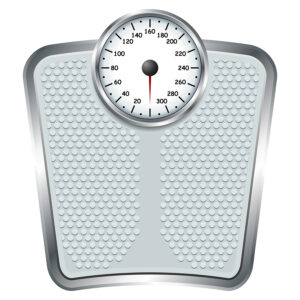 Homecare Abbottstown PA-Seniors should try to maintain a healthy weight so that they can live longer and have a better quality of life. This can be done with help from homecare services.
Read More