Posts Tagged 'Hiring Home Care'
Home Care Spring Grove PA-What happens if you don't have time to plan? Sometimes home care is needed ASAP. There's no time to plan and organize. Here are five situations where home care services are urgent.
Read More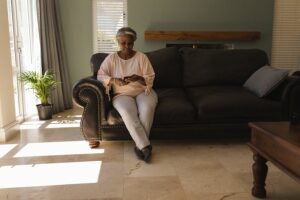 Personal Care at Home New Oxford PA-Age-related functional decline doesn't have to be tied to a chronic illness. Still, many older people start to struggle with activities of daily living after they're diagnosed with something.
Read More