Posts Tagged 'Elder Care Hanover PA'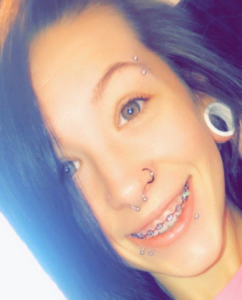 Elder Care Hanover PA-We would like to recognize Destiny B. as our caregiver of the month for January. Thank you, Destiny, for going above and beyond for us and your clients.
Read More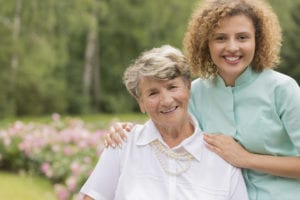 Pneumonia is an infection in the lungs that sends about 1 million people in the United States to the hospital each year. It also causes approximately 50,000 deaths per year.
Read More